 For July and August, Bryan and Rod are doing a series of short podcasts that they are calling "Summer Shorts". They will only be 4-5 minutes… just enough to get you thinking about something that you might not have thought about before. Some may be the two of them, while others may just be solo.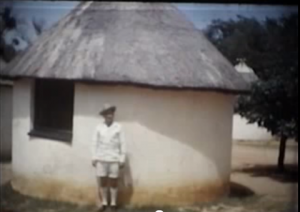 William Branham stated that when a man wore shorts, he was wearing a "woman's underneath clothes", but don't men were shorts for underwear as well? Could it be that William Branham didn't wear any underwear?
In this podcast, we look at William Branham's condemnation of men wearing shorts and his apparent hypocrisy in wearing shorts himself.
Relevant Links to this podcast
Music – Summertime, Summertime by The Jamies, from the album – Radio Hits of the '50s – available from iTunes